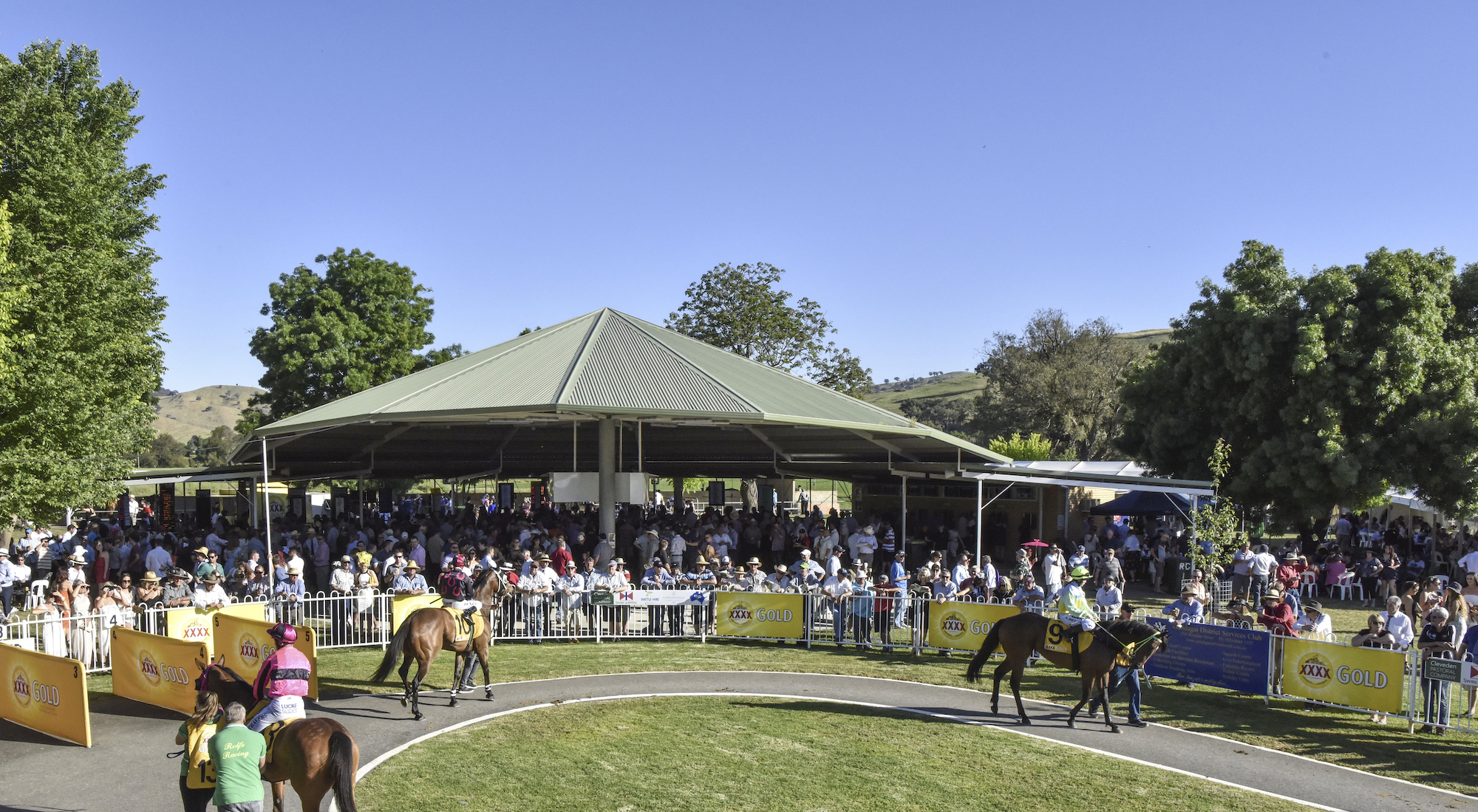 Tickets for 2021 Carnival
Tickets are now available to purchase for Snake Gully Cup day and Hair of the Dog race day. Please note, all ticket holders must be FULLY VACCINATED (with proof of vaccination on the day) and follow all NSW Health and Racing NSW protocols.
Numbers are limited and as a result, Snake Gully Cup (Friday, 12 November) is restricted to those 18 years and over. Hair of the Dog Day (Saturday, 13 November) is family friendly and children may attend (children are free and must be registered at the gate on the day).
Two ticket levels apply:
Changed regulations means extended numbers are permitted. As a result, tickets are still available for Friday's Snake Gully Cup
GENERAL ADMISSION – $30
General Admission holders will have a great day at the track with access to all areas of the course including winning post, betting ring, mounting yard, bars and bistros- just like the good old days, but a few less people!
TRACKSIDE PREMIUM – $50
Get yourself a reserved seat in an exclusive area with access to reserved tables, chairs, umbrellas, bars and the option of private catering (drinks and catering additional – details provided on the TryBooking link below). Trackside Premium ticket holders also have access to all areas of general admission.
MEMBERS
Members (and their guest) are not required to pre-book and DO NOT need to buy a ticket for general admission (your details will be registered at the gate on both days). Members are able to purchase Trackside Premium tickets (purchase through the TryBooking link below and $30 will be refunded at the Secretary's Office at the course on the day).